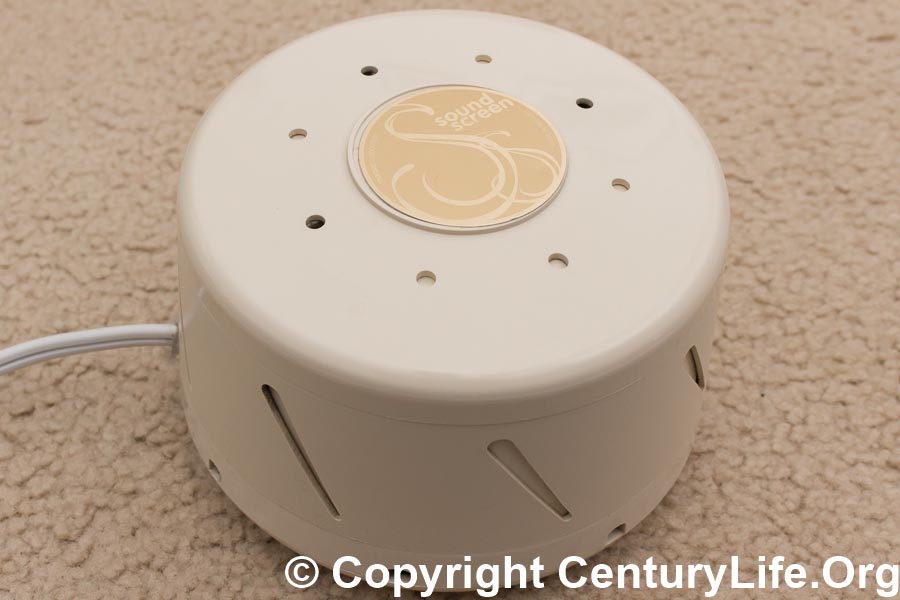 BACKGROUND
Do you have trouble sleeping sometimes?
Does your spouse snore?
Do you live in a unit with thin walls and loud neighbors next door?
Does your baby have trouble sleeping, or do you want to be able to calm your baby down with the push of a button?
What is white noise, and why does white noise help people sleep?
White noise is a consistent noise evenly distributed throughout all human-hearable frequencies.  However, some noise is better than others.  Humans tend to pick up higher frequencies better to the point where plain white noise can sound hissy and unnatural.  White noise that has been tuned to deliver more low-frequency noise is called pink noise.  And below pink noise is brown noise, which stresses those low frequencies even more.  Pink and brown noise are perceived by human ears as being flatter, with less hiss.1